Resumen del Demo Atlanta
¡Demo BASSBOSS en ATLANTA!
Stankonia Studio, Agosto 21, 2018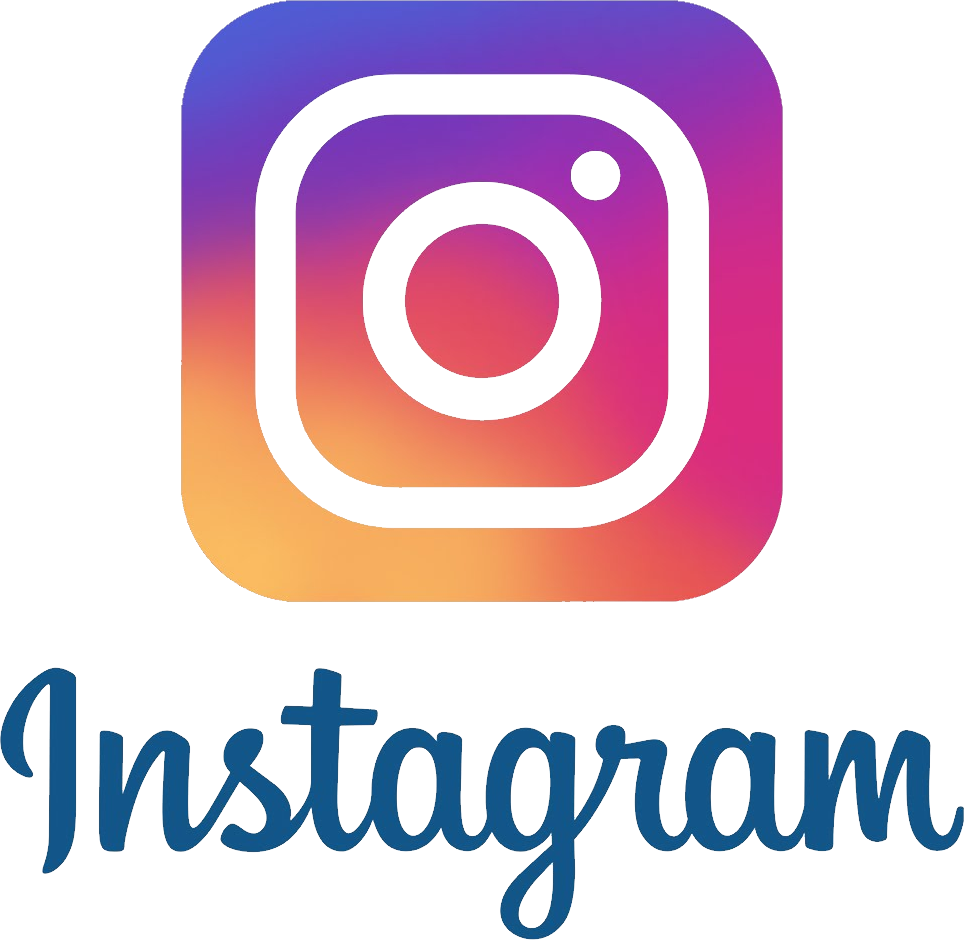 Trilllllllllll ?? Bun B checking in playing tracks from his upcoming album ??? LONG LIVE PIMP C ?? @therealtrillionaires #BunB #PimpC #CoalitionDJs #NewMusicMonday @corymomusic RETURN OF THE TRILL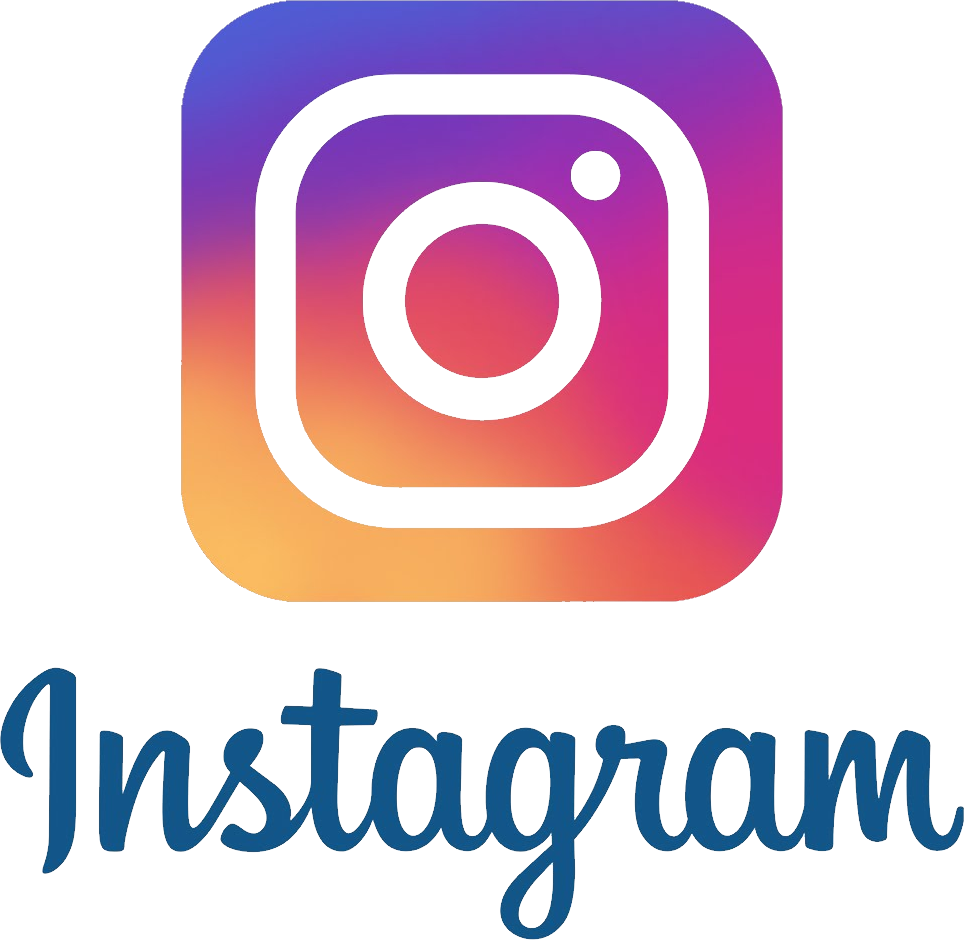 Bun B 'Return Of The Trill' private listening party ? @bigkrit @therealtrillionaires #khujogoodie @djbigxatl #stankonia #CoalitionDJs #NewMusicMonday #BunB #BigKrit #GoodieMob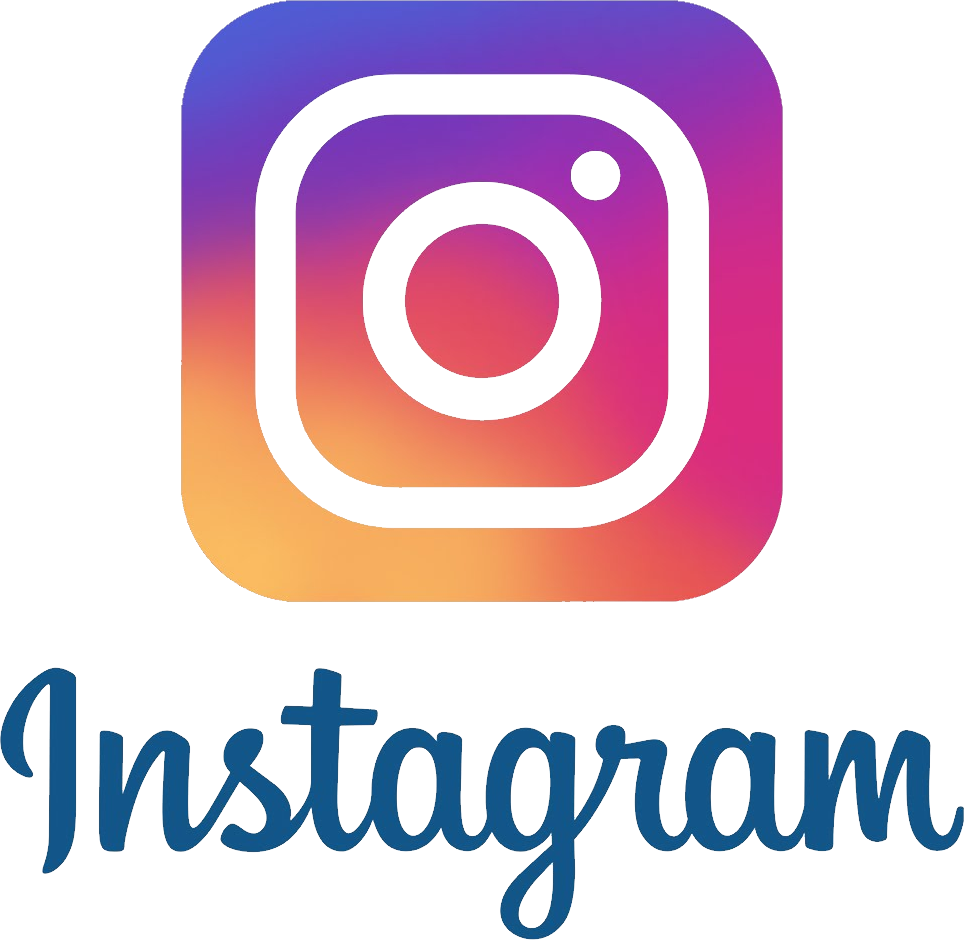 #Blessed wit tha chance to hear @therealtrillionaires #newalbum ???????????????? #teamtrill #ugk4life #RipPimpC #trillOG #newmusic #newmusicmonday #coalitiondjs #shoutout 2 @corymomusic & @bigkrit on production #lit #? ?????????????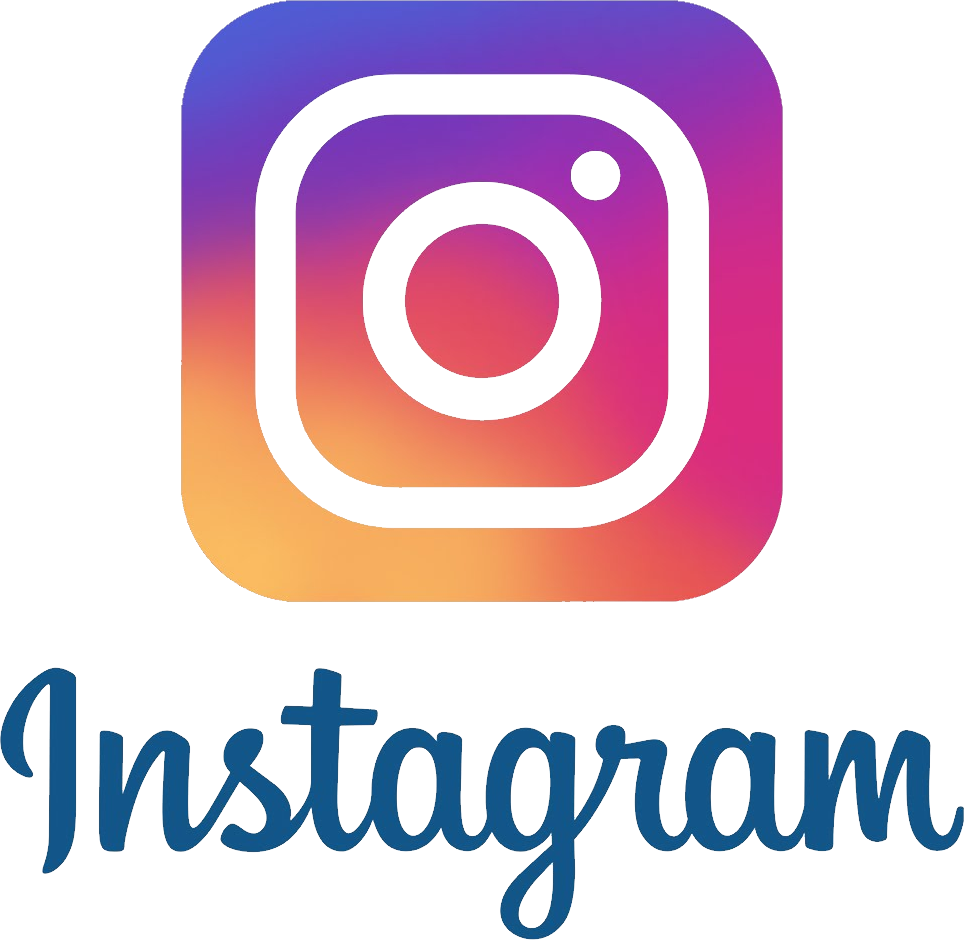 Bassboss SOOOO LOUD @bigboi needed earplugs hahahahaha #xsound #xsoundproduction @bassbossbass #demo me @djxsound and @jpcentertainment took a ride to #ATL for a demo of #Bassboss at @stankoniaatl #stankoniastudios @bigboi did a walk thru #linearray #production
by @djxsound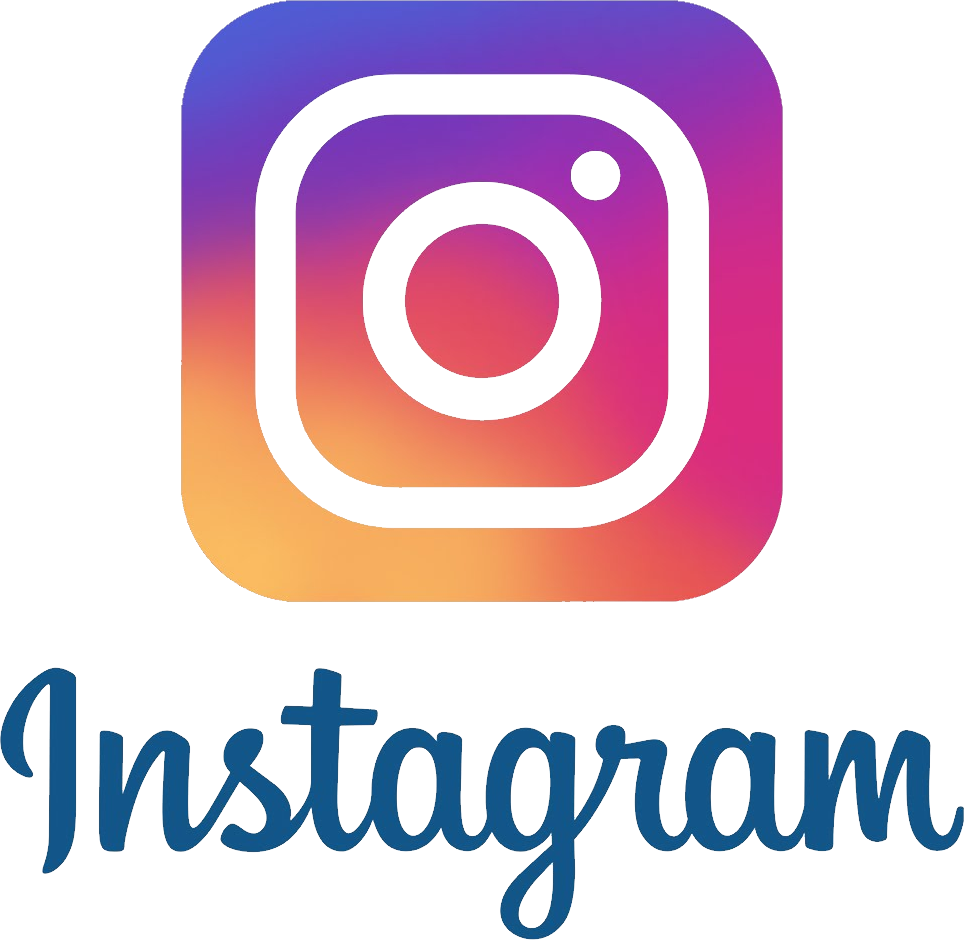 @Bassboss gave me a few minutes in #Stankonia here are a few shots from the best speakers in the game. #Bassboss #Subwoofer #Power #Sound #Clarity #DjLife #Rap #Classic #SouthernRap
by @dj3x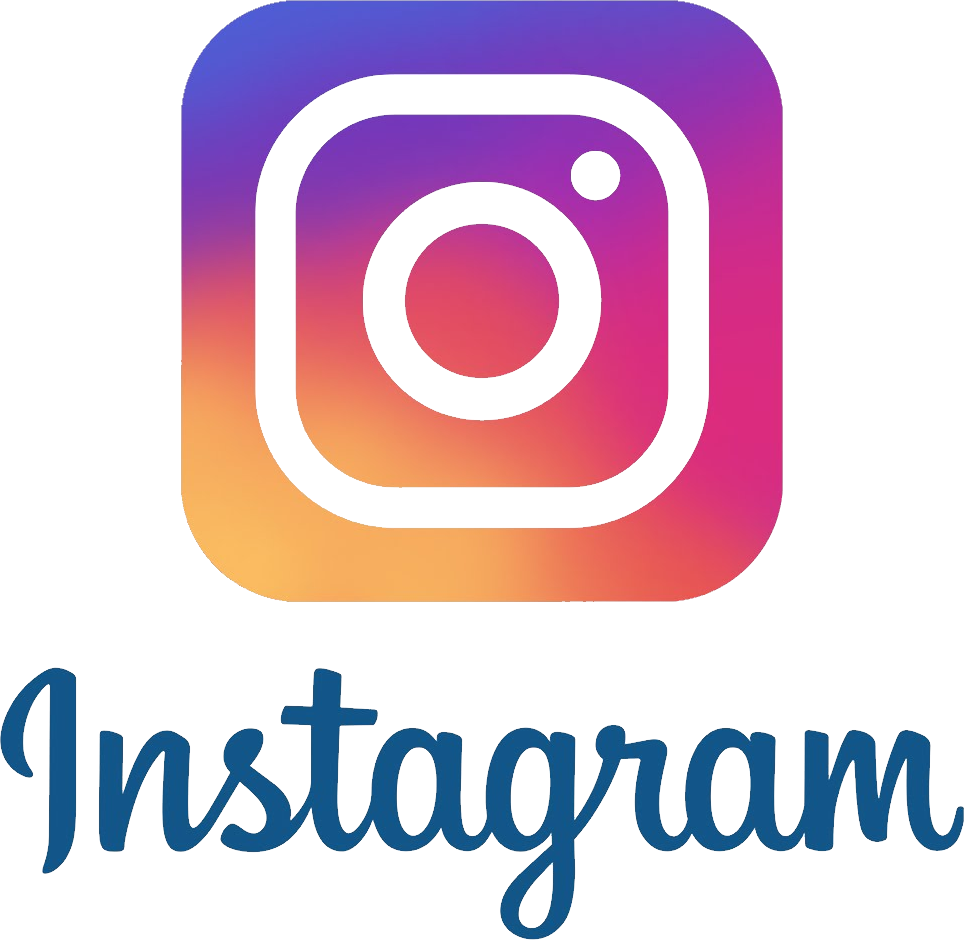 Great seeing the legendary @therealtrillionaires bun b at the one and only @stankoniaatl with @bigkrit thanks to @bassbossbass @slatedigital @stankoniaatl and @corymomusic for all is help #ugk #bigkrt #bunb #majorstudio #bassbossloud #stankonia #atlforever #kingsofthesouth @metroboomin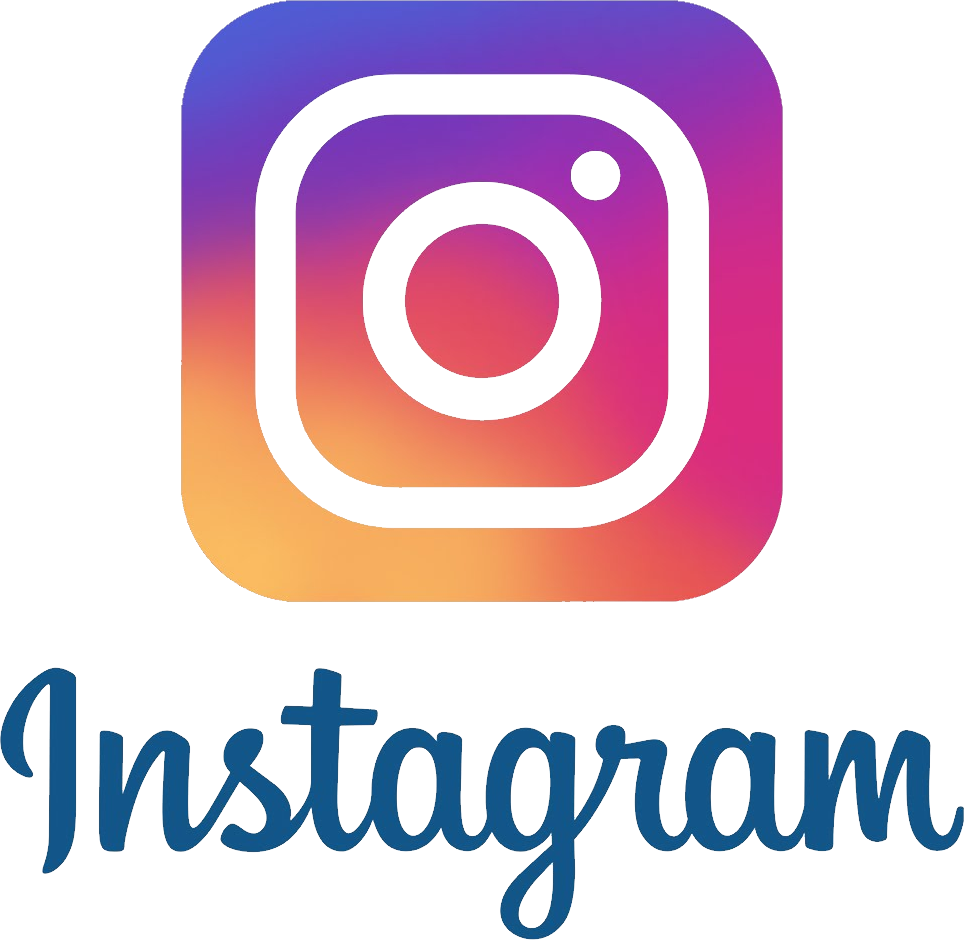 One of the best engineers in the game and ceo of @breakitdwn Anthony cruz stopped by the legendary @stankoniaatl to see the @bassbossbass set up in the live room. @bigboi as always staying up with the newest and greatest for his amazing spot. Glad to see cruz impressed so much by the @bassbossbass #bassbossbass #stankonia #bigunlimited #bigboi #atlanta #majorstudio #bass #studiogear #music #bassinyourface #love #speakers #livespeakers #livesound #dj #instagood #pic #recent #dreamchasers #meekmill #music #concert